User Access Reviews
Automate Everything
There's no easier way to manage your reviews. Permanently eliminate spreadsheets and manual processes. Zilla provides a consistent, intuitive, and automated review practice that works simply—and simply works!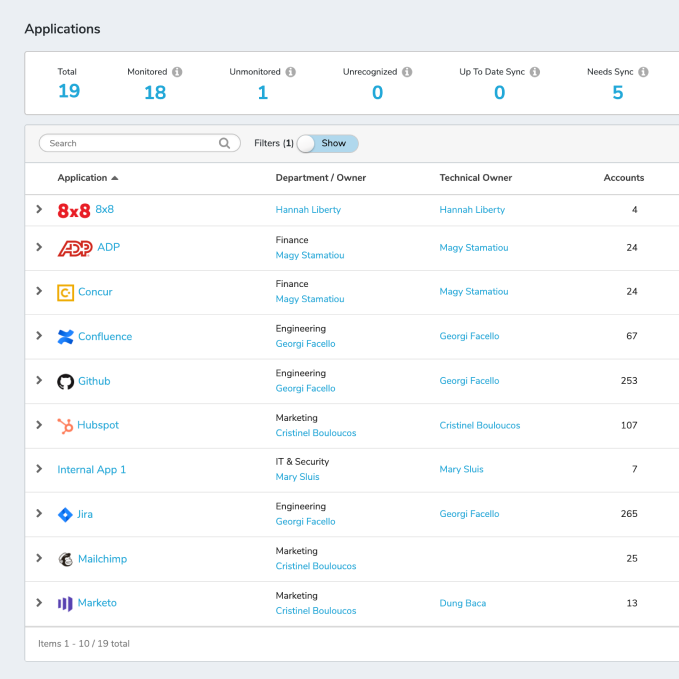 Collect data from all your applications
Review Saas applications, cloud platforms like AWS and Azure, on-premises applications, and even homegrown solutions. Zilla offers a simple-to-use solution that easily integrates with all your deployed services.
Adding applications into your access reviews is easy with automated checklists that enable collaboration with owners.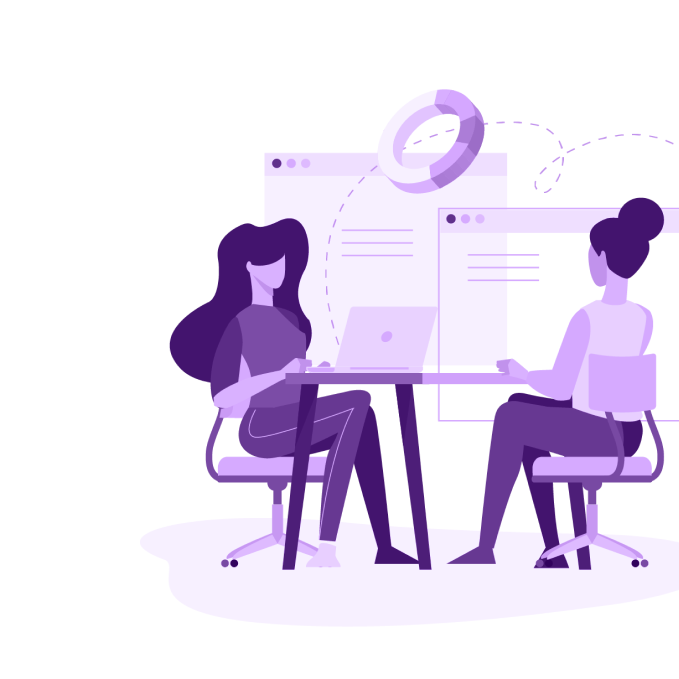 Correlate and cleanup data
Automatically correlate application accounts with identities in your corporate directory. Resolve role and group memberships and their mapping to permissions for a clear picture of what users can do with their access. Zilla ensures data going into your review is accurate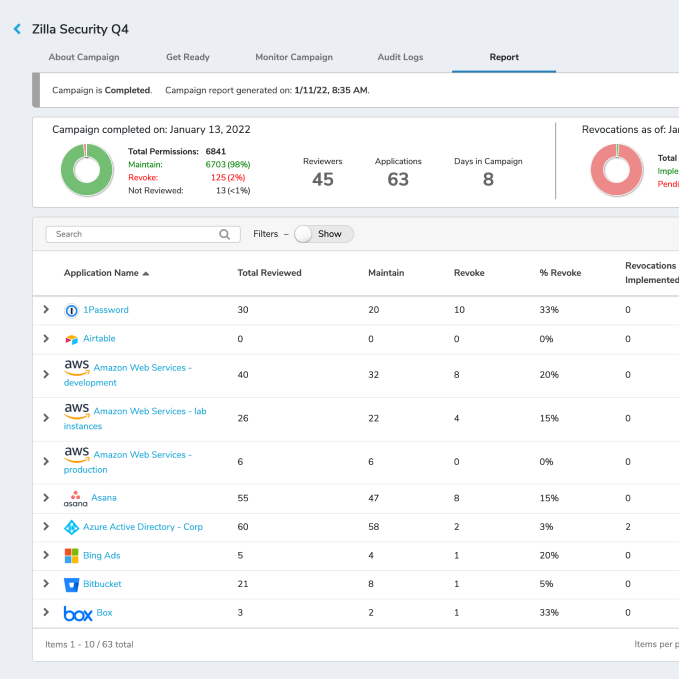 Run automated
review campaigns
Take the hassle out of access reviews mandated by regulations such as SOX, HIPAA, GLBA, PCI and SOC 2. Zilla simplifies your review processes by replacing manual spreadsheets with a streamlined, automated, and auditable system of record.
Automation generates the permissions relevant to a campaign, invites reviewers to complete their work, and enables administrators to track reviewer progress. Reviewers can maintain, revoke, change, re-assign, or delegate permissions, while campaign administrators have complete control over the review process. Zilla also integrates with IT ticketing systems to create remediation tickets and track revocations until completion.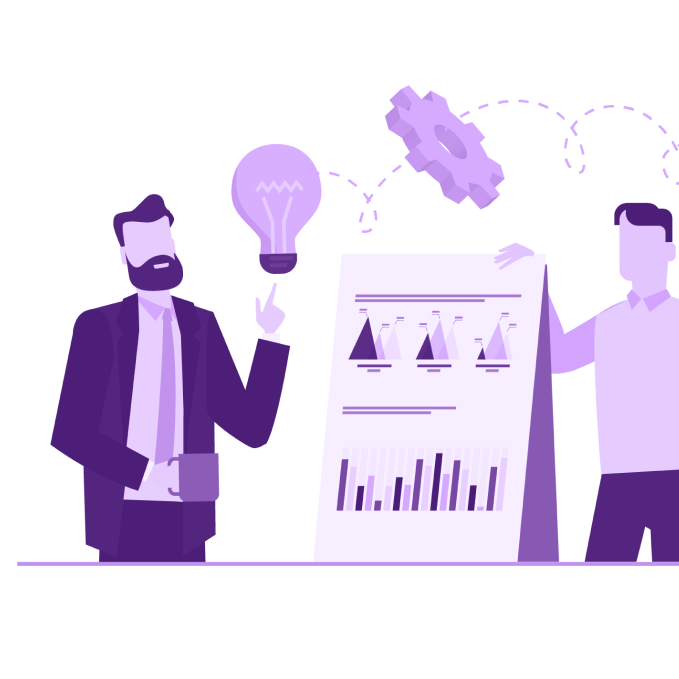 Make all stakeholders happy
Simplify your team's work with a platform designed with them in mind. Zilla provides the entire organization with an exceptionally intuitive user interface—and countless hours in time savings every month. Checklists make it easy for application owners to prepare for and engage in review processes. Business users get insight they need to make decisions, including the historical context around any permission (and whether it has been newly added or violates company policies). Comprehensive audit logs and reports enable auditors to quickly assess the integrity and effectiveness of your access review processes.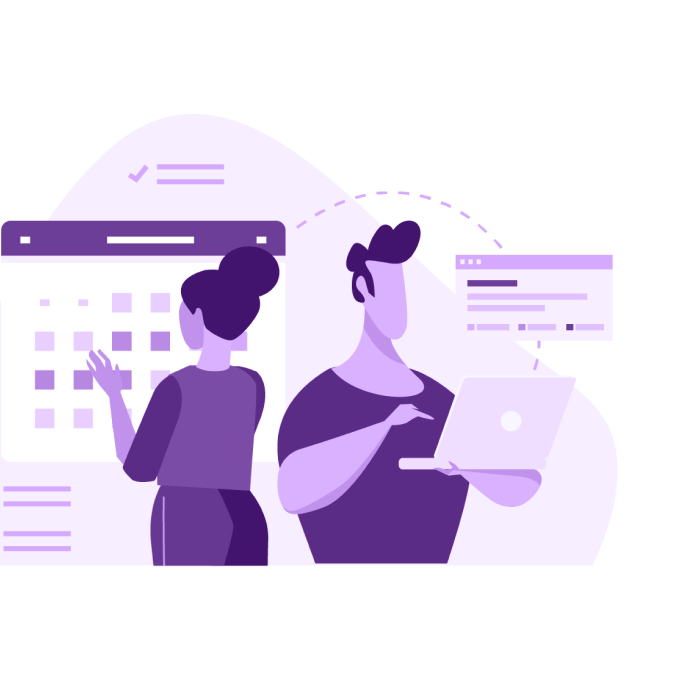 Track revocations
Ensure your access review actions are implemented when they should be. Zilla makes it easy to track revocations and other permission changes that are needed because of your access review campaigns. Highlight pending changes and maintain a history of all permissions reviewed, including all access decisions that were taken and when.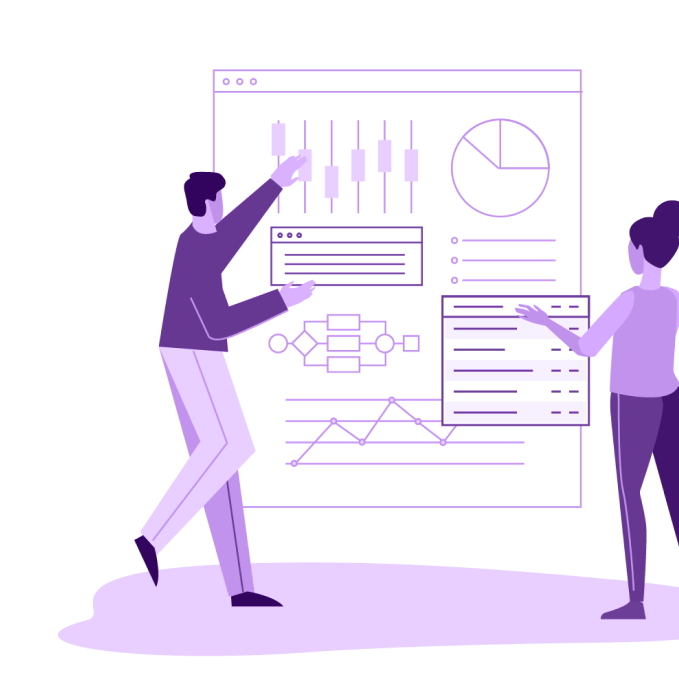 Prove compliance
with comprehensive reporting
Run reports as needed for your auditors, operations teams, business and security leaders to summarize access review campaigns and their results. Zilla makes it easy to prove the effectiveness of your review processes.
Get compliant, stay compliant, and prove it.
Zilla simplifies reviews by helping you identify risks in seconds without manual intervention or spreadsheet juggling.